So I've had this book journal lying around from a few years ago (see maybe ten) and anything I wrote inside it was useless and messy but I kept it lying around because it had two lists in that I thought future me might like to refer too.
Future me finally decided to do something with said lists.
Here is the first of them:
100 Best Books by Smart Women
, well part one of it any way.
(Again I take no credit for this list it was just in a book journal I had lying around and it says courtesy of Madison Public Library)
I wonder how many I've read. How many have you read? Do you recommend any of them?
covers have been used because they look nicer than me just writing for ages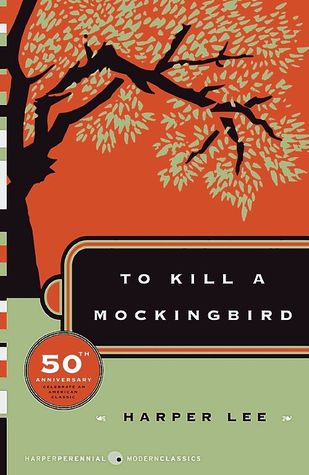 So far I've only read one of the books on this half of the list - The Secret Garden. Theres a few of the more popular classics here that I own copies of but haven't read yet.

Am I really uncultured because classics are not something I ever pick up? :')
Anyway I hope you've seen a book or two that you'd like to read and had maybe forgotten about.