Bought, Borrowed and Bagged is a weekly event hosted by Talk Supe where you can share the books you have bought, borrowed or bagged (won) plus a recap of the previous week's reviews, upcoming reviews and on going events.
(P.S. click the image to go to its Goodreads page)
Bagged: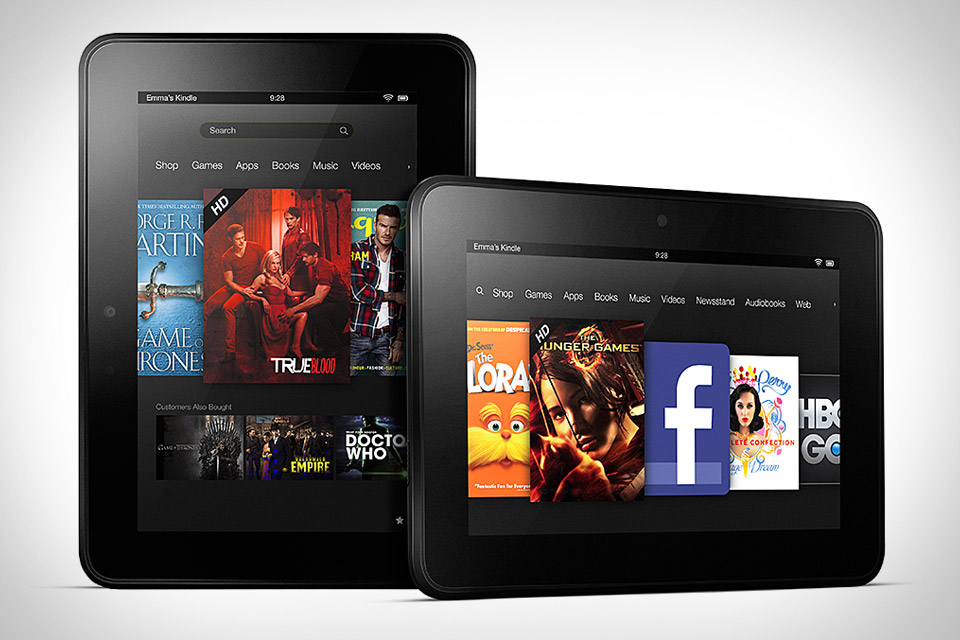 Yep that is right, my boyfriend did buy me a Kindle Fire HD for Christmas and he did give it me early. Eeeeep.
This week on Northern Plunder: