Bought, Borrowed and Bagged

hosted by Talk Supe is a weekly meme where you can share your book haul, ongoing events and news about what is coming up on your blog for the week ahead.
So I've finally completed my current ASOIAF paperback set, thank you to my friend for sending me these. I'm really happy that I own them all now as its given me the push I needed to keep reading A Storm of Swords.
Since accepting a hardback copy of The Girl Who Kicked the Hornets Nest from my Grandpa he's been hoarding hardback books for me, not realising it was that specific book I was lusting for in hardcover and not all hardcovers but this has turned out into a good thing because no doubt I'm getting introduced into authors I wouldn't otherwise pick up so thats why I have
Faces by Martina Cole
,
Unscathed by Major Phil Ashby
,
NYPD Red by James Patterson and Marshall Karp
,
Book of the Dead by Patricia Cornwell
,
Presumed Guilty
and
Never Say Die
by Tess Gerritsen, and
Sanctus
and
The Key
by Simon Tyone added to my shelf.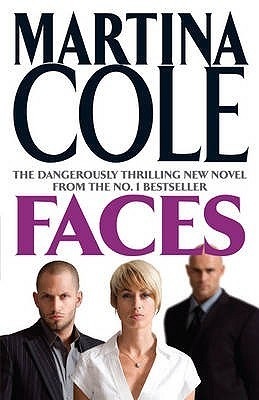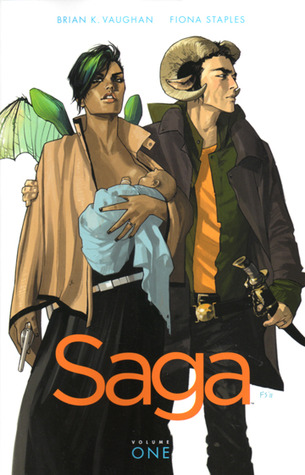 Lastly I actually accepted a book for review too, which is
Diamones by Massimo Marino
.
Recently on Northern Plunder
Upcoming on Northern Plunder
Attempting University
Mini Review: Hot Ticket by Oliva Cunning
DNF Review: All He Saw was the Girl by Peter Leonard
Mini Review: The Restaurant at the End of the Universe by Douglas Adams
Read in 2014: 20 / 70
Assured Destruction by Michael F. Stewart
Script Kiddie by Michael F. Stewart
Days of Blood and Starlight by Laini Taylor
With Zombies by Michael F. Stewart
Memory's Wake by Selina Fenech
Embracing the Wolf by Catherine Bybee
Wicked Lovely by Melissa Marr
Ink Exchange by Melissa Marr
Kick Ass by Mark Millar
Kick Ass 2 by Mark Millar

Currently Reading:
Deviation by Christine Manzari
Dreams of Gods and Monsters by Laini Taylor
Soulless by Gail Carriger
A Storm of Sword: Steel and Snow by George R. R. Martin
I took a break from blogging and now I'm finally back, I've used the time off to queue up stuff ready to post this month and the following in hopes this'll give me the start I need to not get behind again. My reading has picked up slowly but surely too.
August is actually a really busy month for me, I'm sure I'll clue you in on some of the highlights as they happen, at the moment I'm staying with a friend for a week so any comments will be replied too once I get back home.
I hope
everyone's
August and reading is going well, and hello again I guess.
Please note that I've implemented a new drop down menu at the top but some pages are still in progress so the links haven't been added yet!