Debdatta at b00k r3vi3ws, is hosting an International Authors' Day Blog Hop where we get to talk about our favourite authors, books, and our reading habbits.
I actually have a post coming up later this month about my favourite authors of all time compared to when I started this blog and now. Today however I'm going to talk about some of my favourite indie authors.
Red Tash
I found out about Red's work thanks to a giveaway I won from Talk Supe and I've follower her work since then, I've read almost all of her books and enjoyed everything I've read so far.
Jen Meyers
I was lucky enough to recieve copies of all the above books for review thanks to Jen. I loved them so much that I've since purchased signed copies of Intagible, Imaginable, and Anywhere. I haven't yet started reading her new adult series but maybe one day soon I'll pick it up now its complete.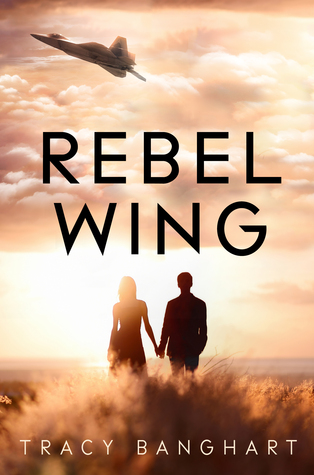 Tracy Banghart
I couldn't make this post without an honorable mention to Tracy, who has recently got her Rebel Wing series published with Alloy Entertainment, again another author I found out about thanks to book tours and Rebel Wing holds such a huge space in my heart. Storm Fall is next on my to purchase list but its been a while so I think I'll be rereading Rebel Wing soon.
All three of these authors I've mentioned are such wonderful ladies, so I highly suggest picking up a book or two of theirs.
A big thank you to Karen-Anne Stewart for sponsoring this giveaway for me, she does request that it be 18+ only due to the books content ;)
a Rafflecopter giveaway