"Read Play Blog is a meme about video games and books, posted every 16th of the month. Bloggers are encouraged to answer a discussion question, and recommend a video game that is similar to a book they liked. Hosted by Happy Indulgence Books & Read Me Away."
What geek convetions have you been too

or would like to attend?
I guess my "first" geek convention was during high school when I attended a Q&A with
Louise Rennison
as a school trip, she also signed our books.
When
Comic Con
first came to Manchester I attending that too, which I guess is my actual first geek convention. I really enjoyed it but had expected a little more. I haven't been back since because it is an expensive weekend.
I've also been to two Waterstones signing, one for
Laini Taylor
and one for
Sarah J. Maas
.
I would love to go to
BEA or SDCC
but alas I am stuck in the UK so that only makes it even more expensive. Maybe a London Comic Con will be more affordable for myself sometime soon.
My recommendation for this month has to be Life is Strange, I only own the first chapter which I have completed to 100% but its very story based and entirely up to you whether you talk to everyone to get all the dialogue options - the more you talk, the more of the story you know. Oh and you can rewind time if you're not happy with an outcome.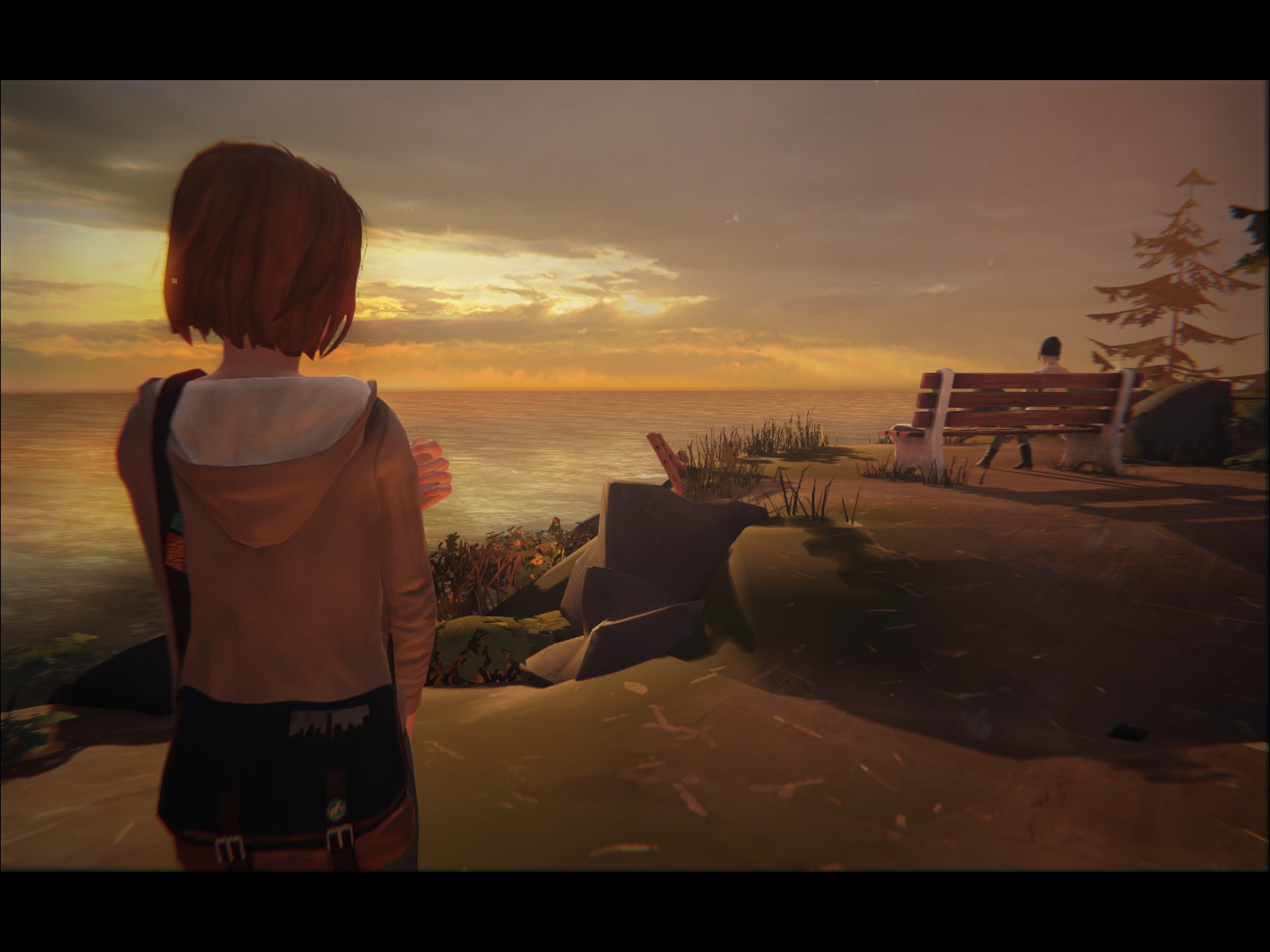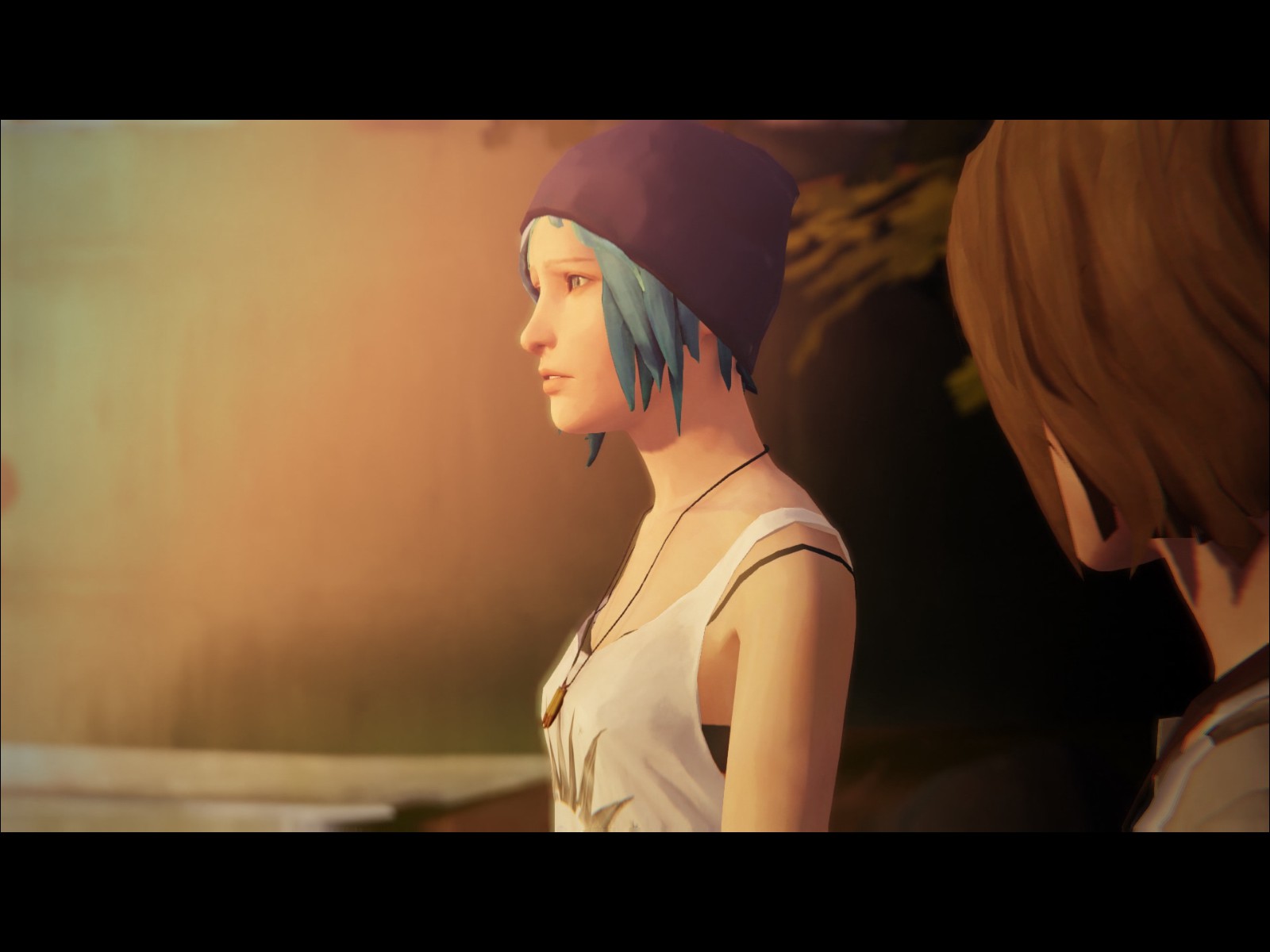 The boyfriend and myself have finally stopped our binge on Killing Floor 2 which I mentioned last month and moved onto Dirty Bomb - a free to play first person shooter - each round you have objectives that you have to complete and you're either defending or attacking. Pretty straight forward but such a fast paced game that its a lot of fun to play a few games here and there.