Bought, Borrowed and Bagged

hosted by Talk Supe is a weekly meme where you can share your book haul, ongoing events and news about what is coming up on your blog for the week ahead.
Please Note: All images link back to their GR pages.
I almost started writing how I had been very good at avoiding purchasing or requesting new books to read/review. But then I remembered that I had narrowed down thing I could've requested to one book, which I got

via Xpresso Book Tours

!
I did also purchase the signed Pretty When She Dies trilogy, however my Dad has promised to give me the money for them so they're more of a birthday present - a few months ea

rly.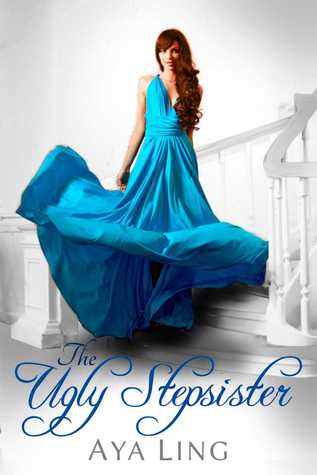 Recently on Northern Plunder
Upcoming on Northern Plunder
Review: Click by Lisa Bec

ker


Plunder: How to be a M

ermaid
Read in 201

5

: 2

7

/

36


The Assassin's Blade by Sarah J. Maas
Click by Lisa

Becker


Currently Reading:
Heir of Fire by Sarah J

. Maas
The puppies have settled in a lot better this week, they're toilet trained to go on the mats

or outside and have learnt their names too.
I also picked up my keys to my new apartment and dropped off a few unessential items as I wont be moving in just yet. Arranged for certain the day that my boyfriend is driving down here to meet my family and the wisk me away north for the rest of the month, and his graduation presents

have arrived just in time too

.
Please note that I've implemented a new drop down menu at the top but some pages are still in progress so the links haven't been added yet!