"Read Play Blog is a meme about video games and books, posted every 16th of the month. Bloggers are encouraged to answer a discussion question, and recommend a video game that is similar to a book they liked. Hosted by Happy Indulgence Books & Read Me Away."
Which video game would you want

to

li

ve in or be the main character of?
I thought long and hard about this, because a lot of the games I play are about survival and I'm not too sure I would want to be somewhere that has a lot of Zeds or Aliens coming after me. I finally settled on Guild Wars 2 because the world is so beautiful, and because when I play its more about exploring and completing the map rather than the fighting I think it would be a great adventure.
Kiseen, my Sylvari in Guild Wars 2
Another world that is great to explore is
Borderlands 2
, with many quirky and fun characters to interact with and mad questlines too. In the DLC it has a Dungeons and Dragons themed questline, and honorable mentions to Game of Thrones too.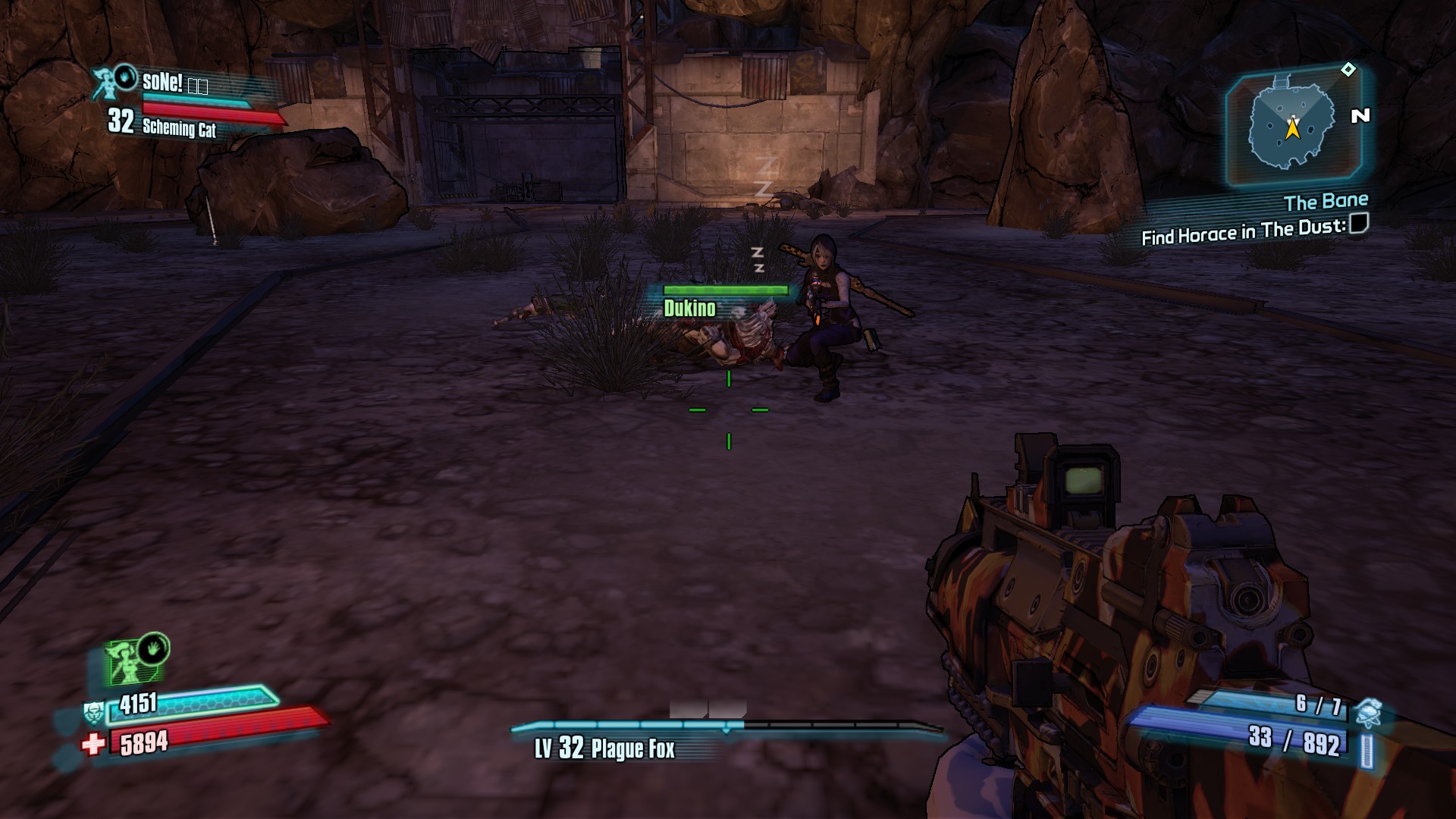 My boyfriend and a friendly Skag in Borderlands 2
Killing Floor 2 finally went to early access on Steam last month, and for a game that isn't even complete it is amazing. At the time of writing this post I've already hit 68 hours on it and I can't stop, even though its just wave after wave of Zed killing.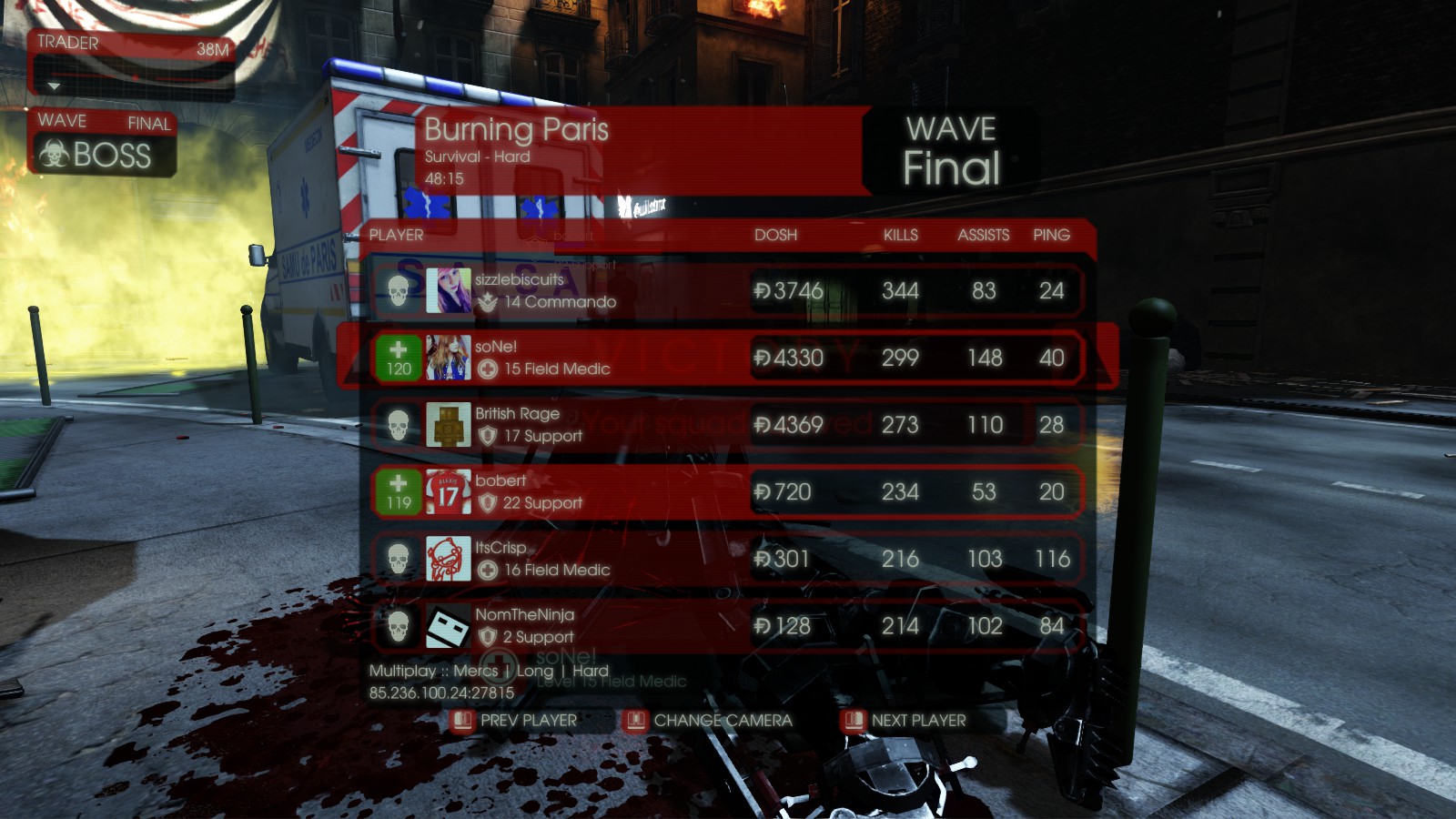 Top of the leader board but died to the boss, oops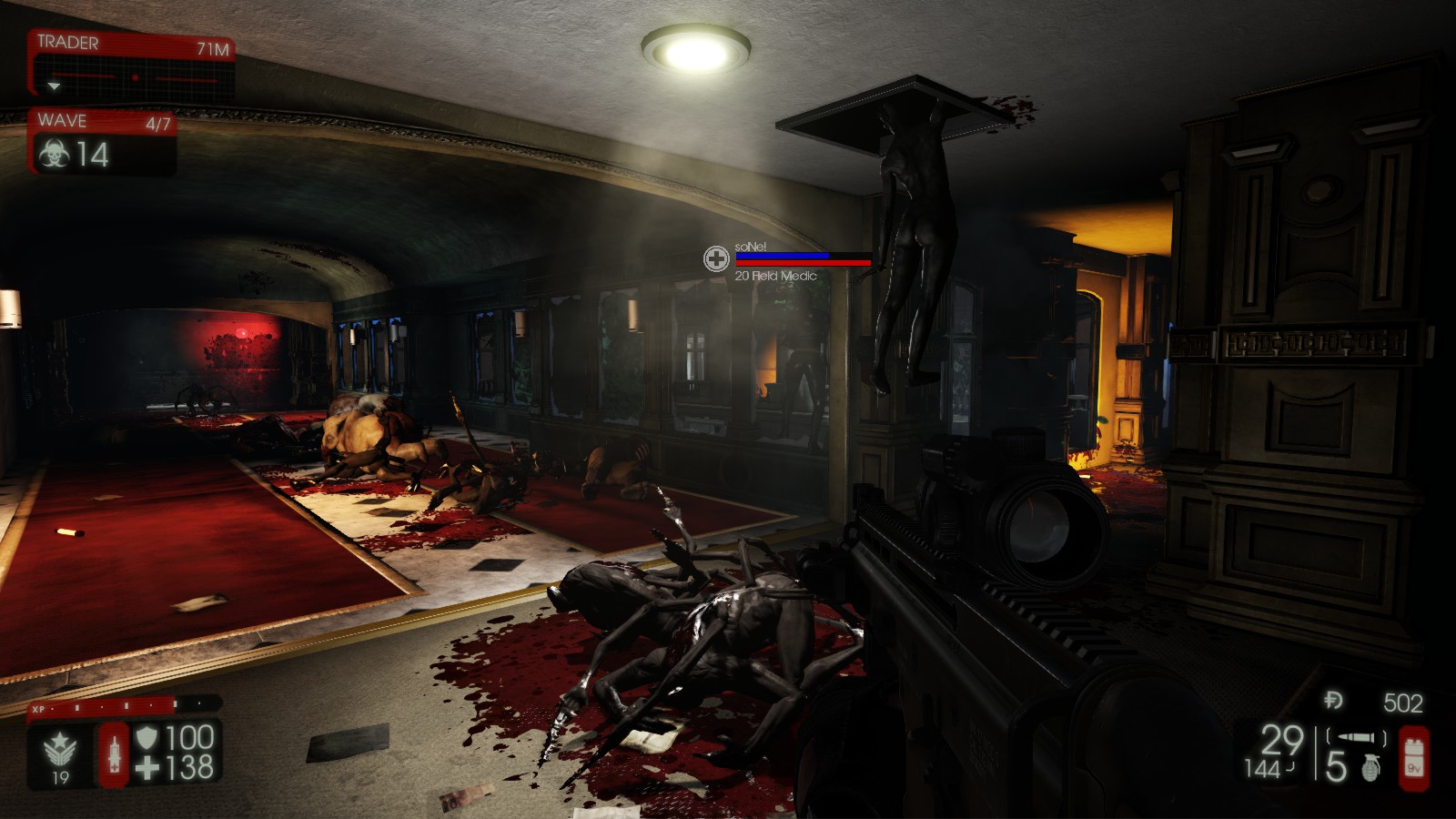 It has an adjustable gore meter in game, this is max